CERN – The European Organization for Nuclear Research…
Now I have more time so I can write something more about my job…
My supervisor is David (really nice man, friendly, open, helpful and I can write here many more positives) and he is responsible inter alia for DPM project. DPM (Disk Pool Manager) is written in low level language (you can guess what exacly :>). I meet here really nice ppl. Everyone from  IT-DM-SGT (my section) is really clever, oryginal and what is most important for me, they're really friendly and open for new ppl!
My department is here (building 31). I'm sitting in the same room where is my supervisor
(second floor). Access Card for CERN is looking like this: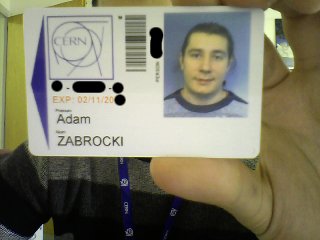 I'm living in Saint-Genis-Pouilly on room in shared flat. It is more/less 15 minutes away from
CERN by bike. Yep I have a bike – you can rent here a bike. After doing all formality you will
receive bike with CERN stickers 🙂
Here is some photos…
Where the WEB was born?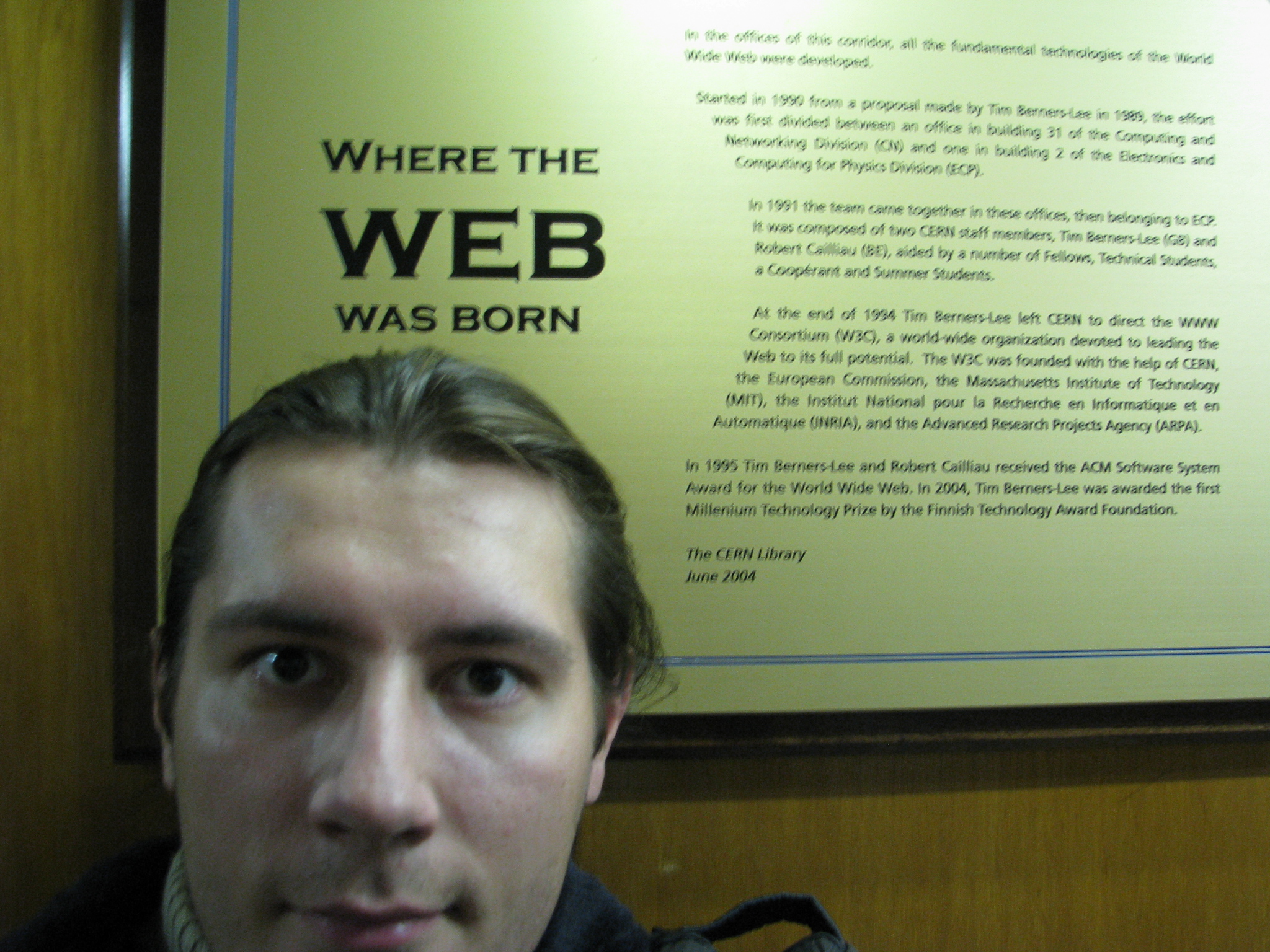 What we have here? Let's look: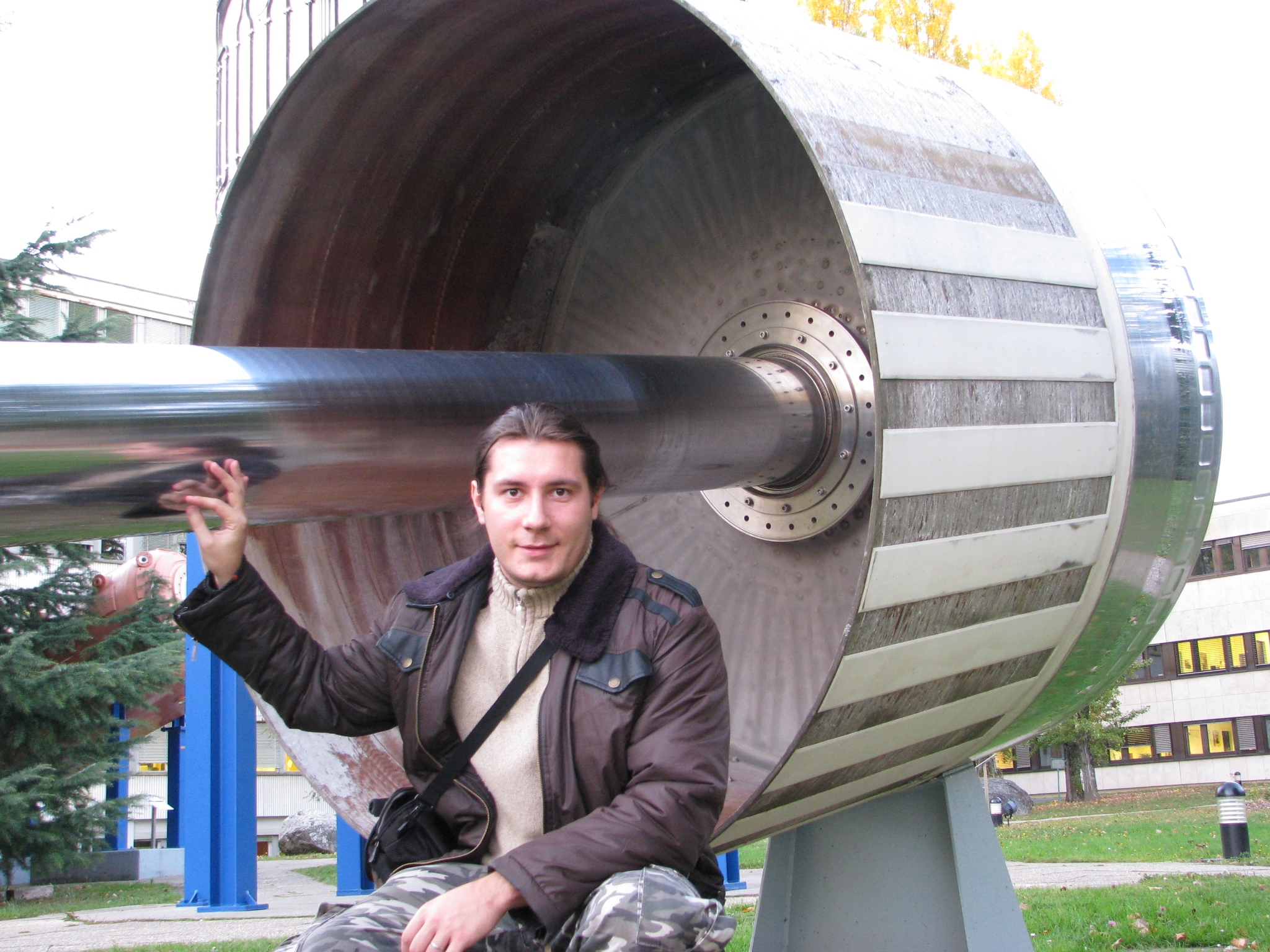 …
…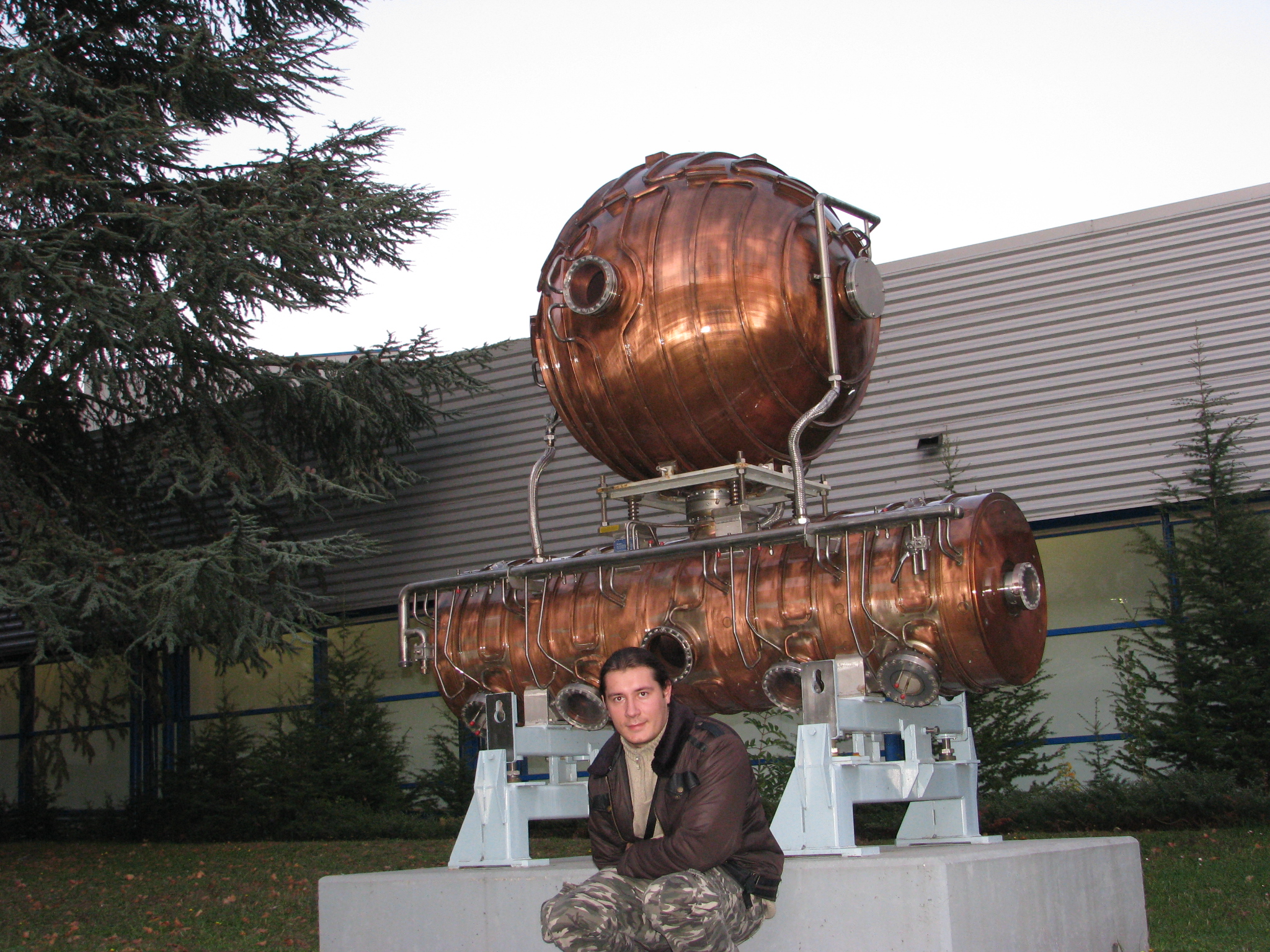 …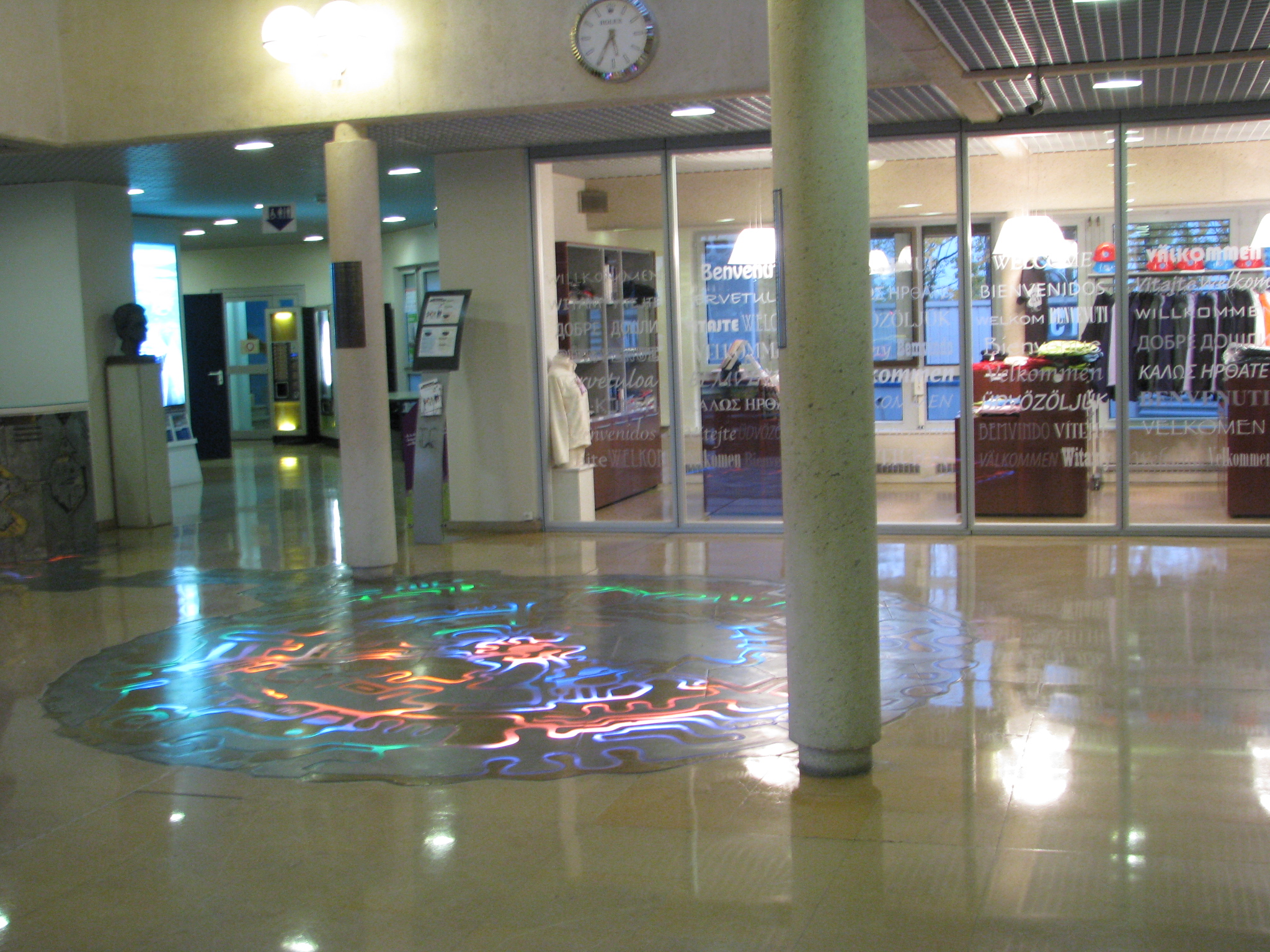 Ok.. now let's see how looks some detectors… 🙂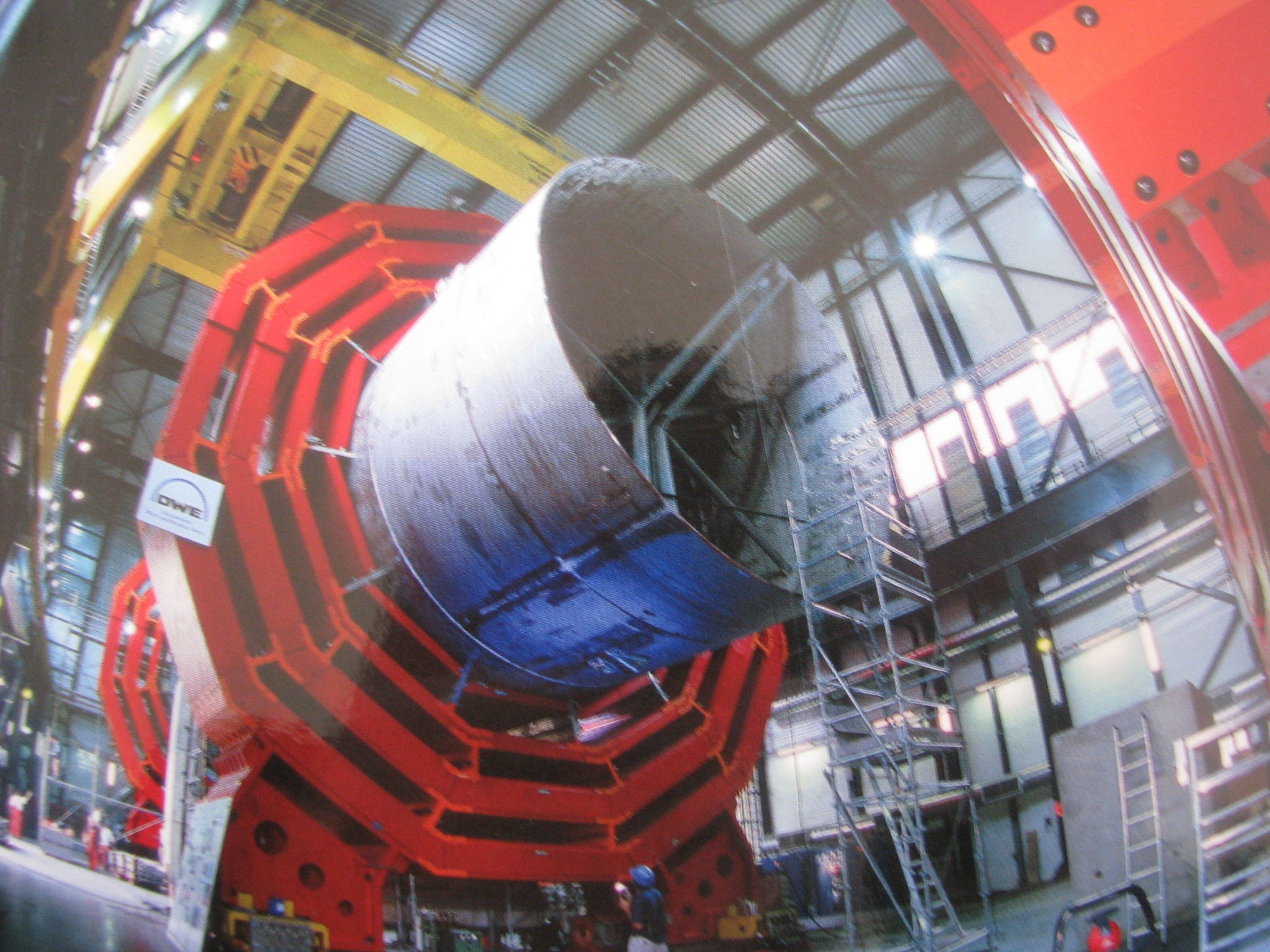 … next…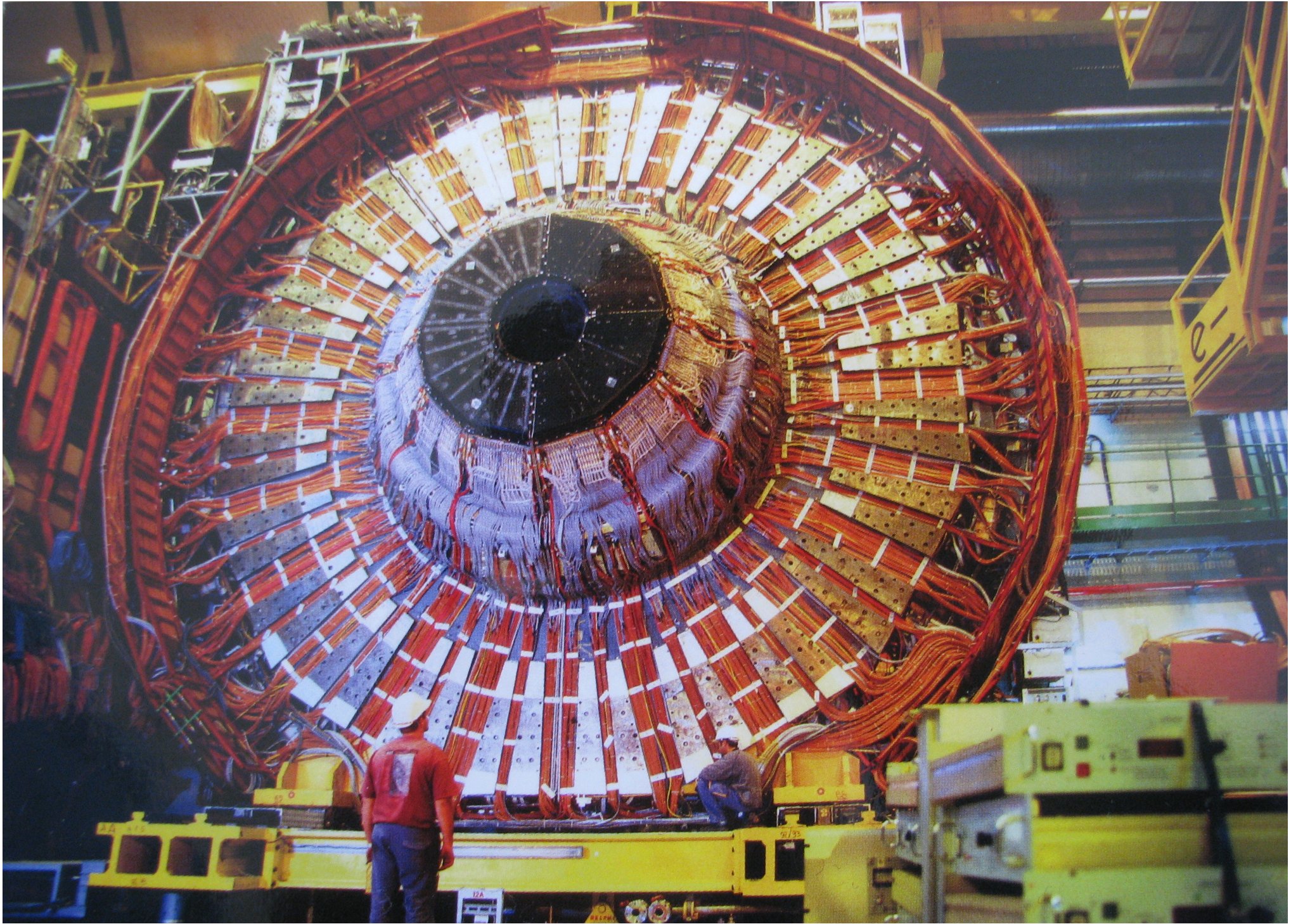 and next… 🙂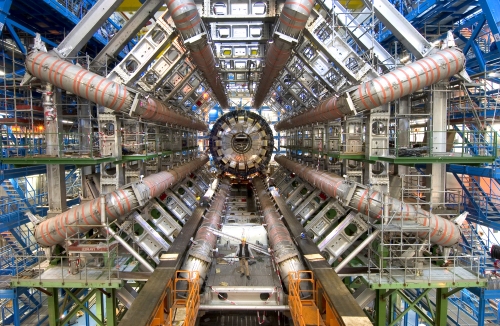 The last photo is view on CERN 🙂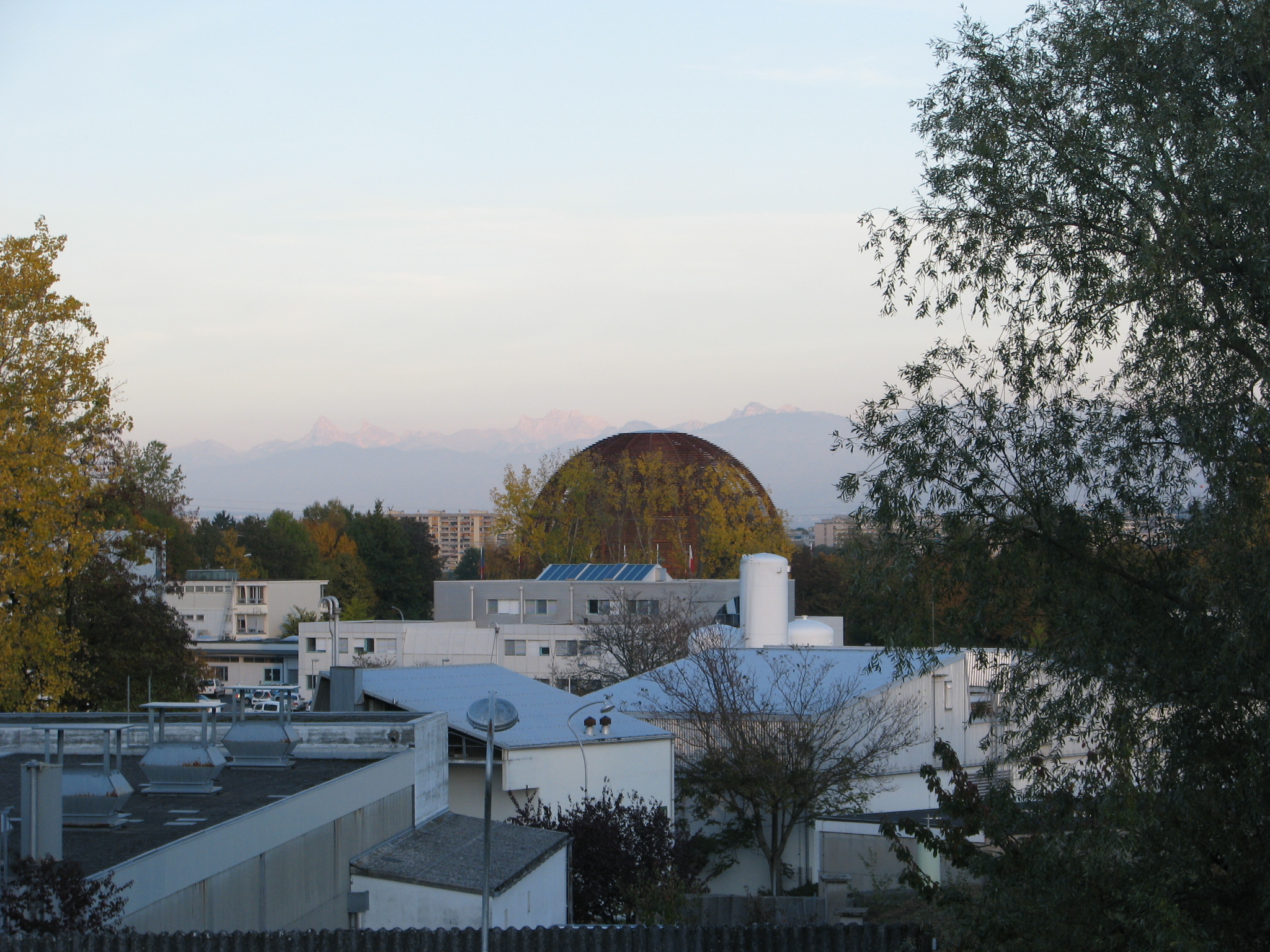 For now I think is enough 🙂
Best regards,
Adam Zabrocki
Comments